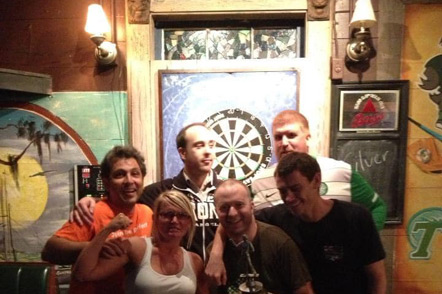 I lost a friend on Wednesday. Mehmet Ergelen was in a fatal wreck driving home from his weekly Bluebag trip from Ikea-Memphis. Over the years we played soccer, threw dart league, and played kickball together. He was one of the few people I've known who was competent at everything he tried. He was ambitious, stubborn, silly, and generous. I'll miss him.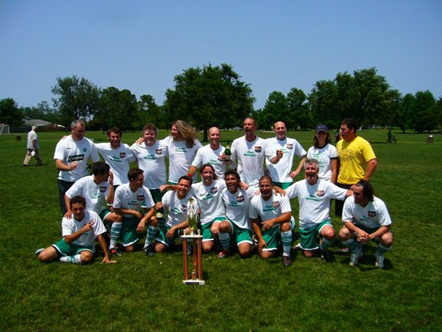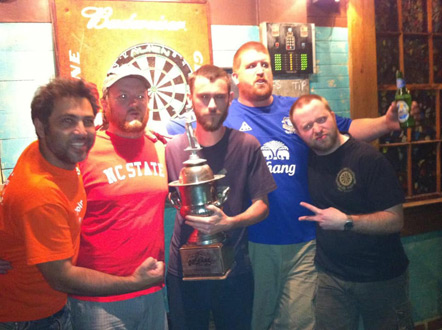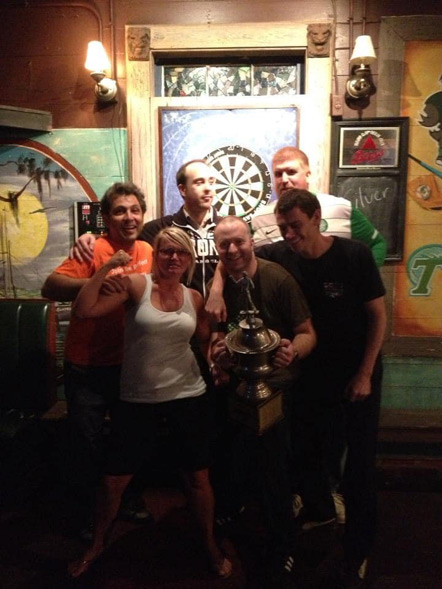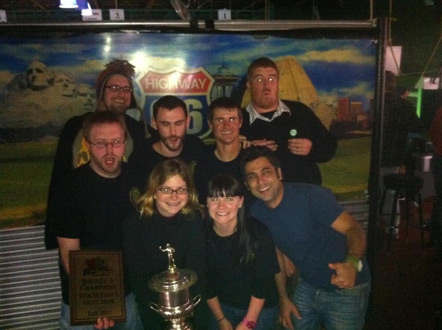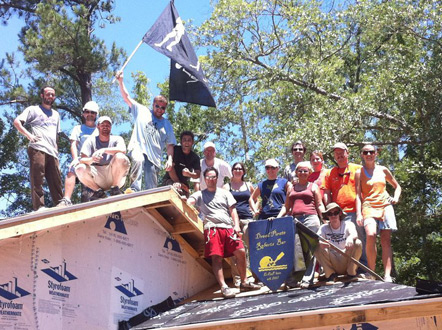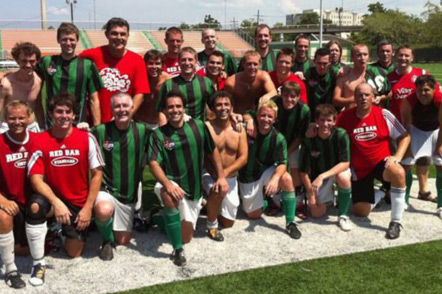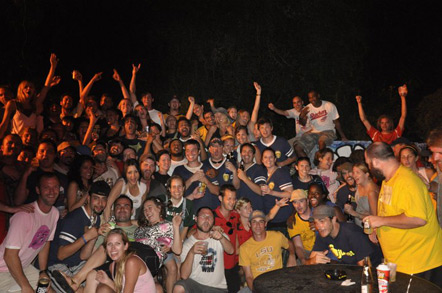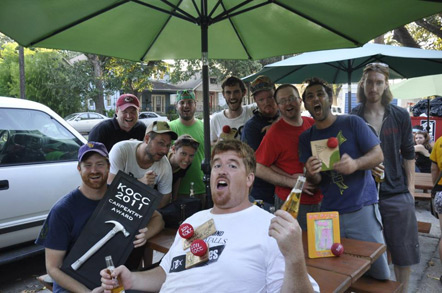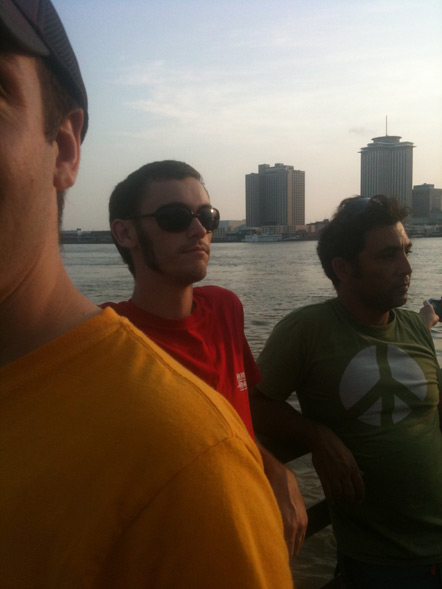 Mehmet Ergelen, 51, passed away in a tragic vehicle accident on August 14, 2019 in Mississippi. Mehmet is survived by his wife, Kandise Woods of New Orleans; his mother, Sumer Ergelen of Istanbul, Turkey; his brother Ahmet and his wife Nuket of Istanbul; and his niece Ceylan of Istanbul, as well as his cousins Ahmet and Elif Guvener of Austin, Texas and their son, Cem; all of his beloved new in-laws, including his mother-in-law Elizabeth Sayles of Point, Texas and her parents, Kennith and Dollie Glenn of Walters, Oklahoma, his father in law, Mikel Woods and wife Tonya of Houston, Texas, as well as his loving extended family and countless friends. His father, Mustafa Ergelen of Mersin, Turkey, precedes him in death.
Mehmet was born on April 15, 1968 in Istanbul, Turkey. He attended high school at Robert College in Istanbul and graduated from the University of Texas in 1990 with a Bachelor of Science degree in Aerospace Engineering. He also attended the Rochester Institute of Technology and studied Industrial Design. Through his first job at Procter and Gamble he lived in many cities and gained lifelong friends in Rochester, Boston, Chicago, lived in Geneva, Switzerland, and finally, he moved to New Orleans where he worked for Idea Village, a springboard for his company, Bluebag, LLC. There he also met his wife Kandise through kickball where they both played in the Kickball of Crescent City league. After a nearly decade-long relationship they were married last year and recently celebrated their first anniversary.
Mehmet was a vivacious and entertaining man whose childlike spirit was infectious. He played tennis with City Park and Stern, among others, as well as soccer, originally with Finn McCools Irish Pub, and then with several teams. He was also an avid dart and pool player. Throughout his design career he accomplished many goals and received acclaim, and he developed his business with gusto. He appreciated his far-reaching customer base, many of whom he also called friends. A memorial service is scheduled for 12 o'clock noon on Sunday, August 18th at Jacob Schoen & Sons Funeral Home, located at 3827 Canal Street in New Orleans. A celebration of his life will take place at a later date. Mehmet will return home to his mother to rest with his late father in Turkey.